How to order an illustration
General
If you wish to buy a custom made illustration or a series of custom made illustrations from me, if either you are a private person, a company, a magazine or a small business, you always have to write me an e-mail with the following details: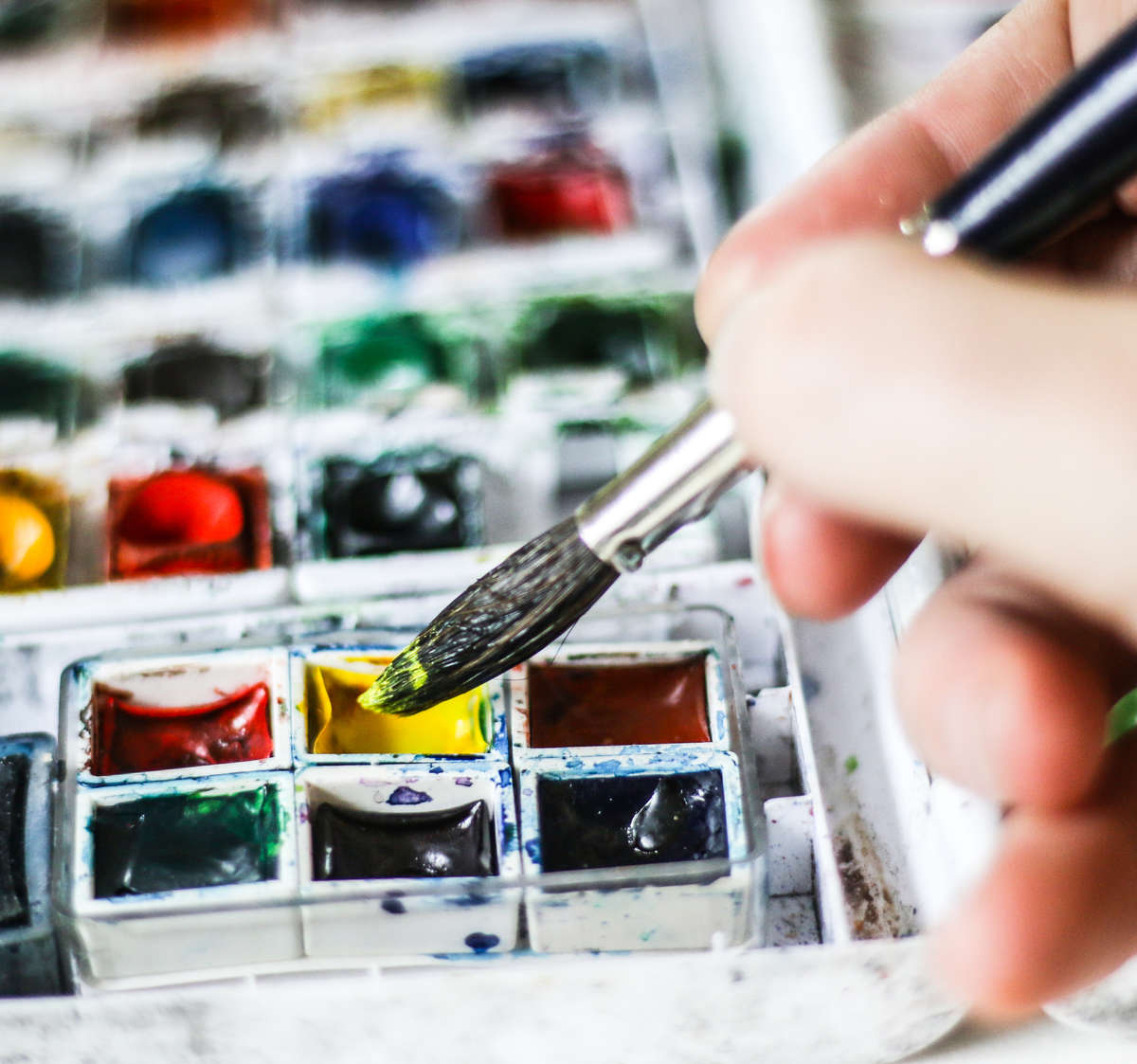 - What is it for
Is it for a magazine cover, an article, packing design, a commercial, a blog, a wall...
- What should it be like
Do you have any ideas? What is the motive? Attach files if you have pictures. Colors. Size.
- How many
How big is the issue (magazine, book, posters, commercials). Or how many do you need from me.
- How do you want it
If you are a private person, how do you want the illustration (framed, copied, or the original)? If you are a company which file type do you want to end up with and what resolution.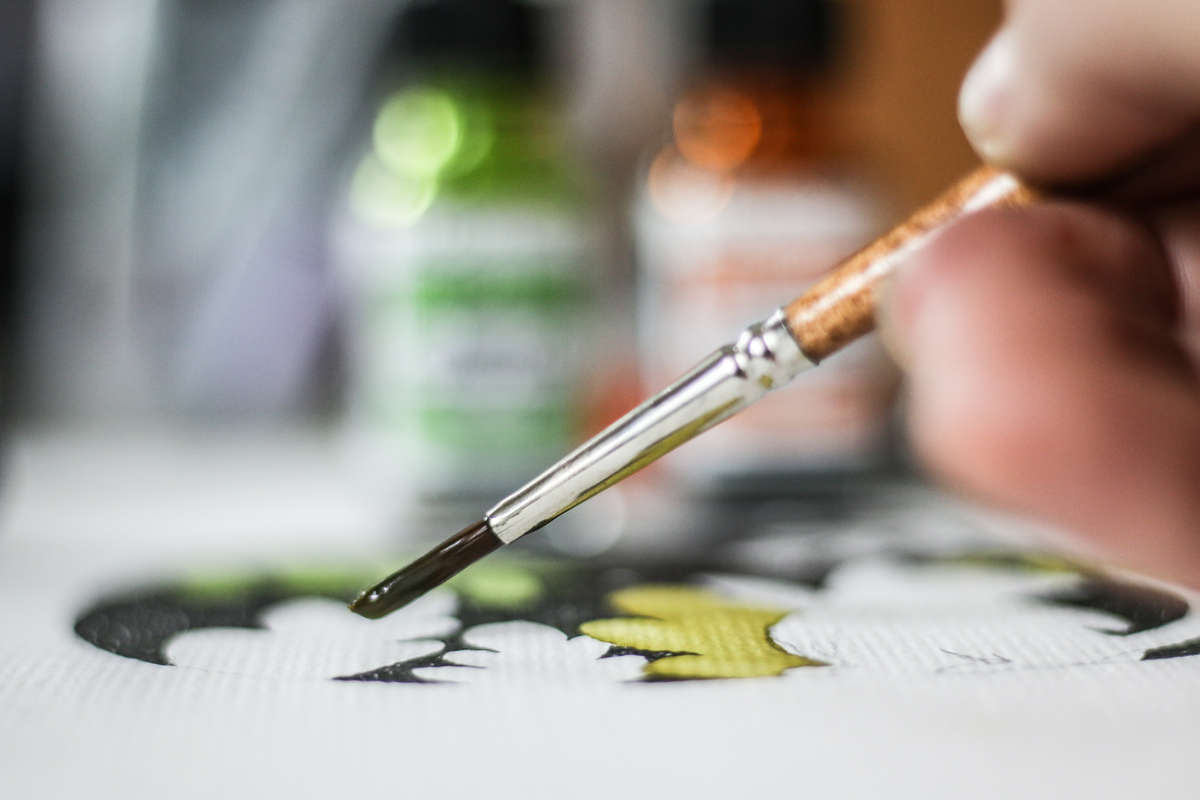 Business costumer
Please send me an e-mail answering the questions above.
I will then write you back with informations and prices.
I do magazine illustrations, packing illustrations, book illustrations, wall decorations, interior illustrations and so on.
the prices will depend eg. on how many (issue), how big it is (eg if it is a wall), what is is for and how detailed it should be.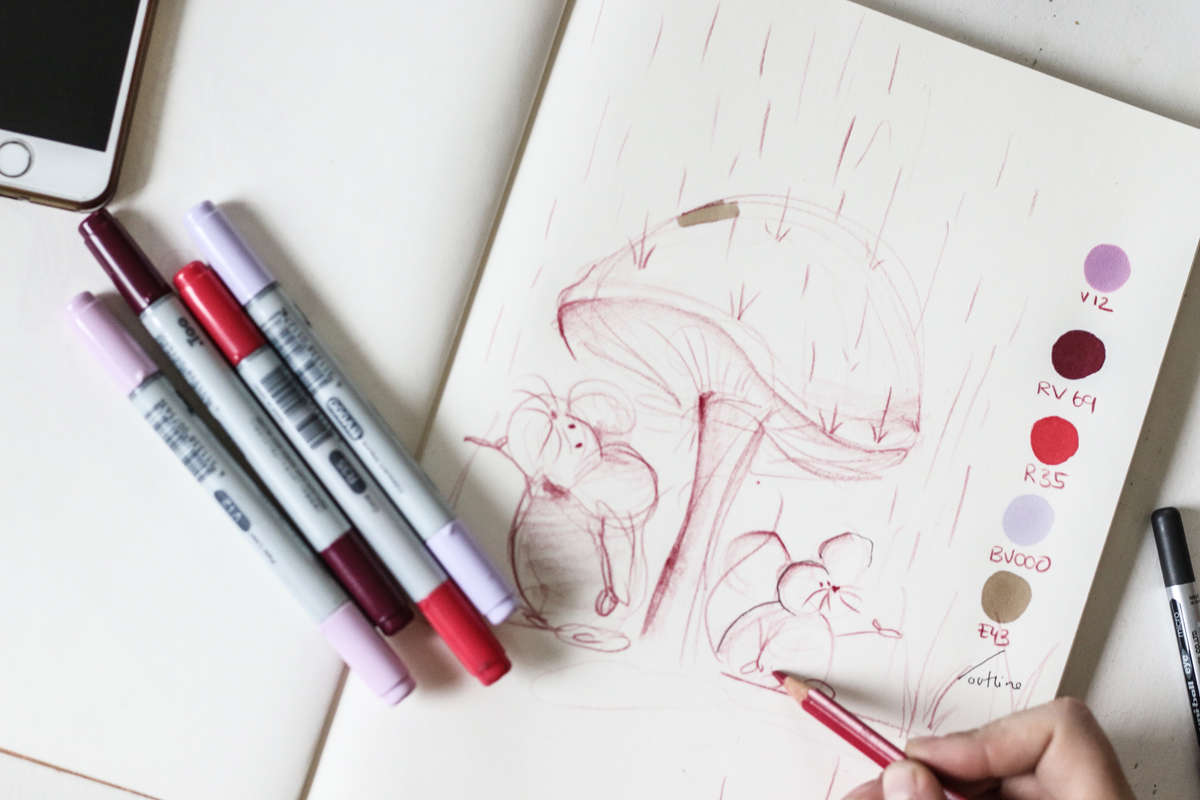 Private customer
If you are a private person, and want a costum made illustration that only YOU have (in the whole world, wow!), please write me an e-mail with your request, and you will recieve information on prices and important information.
My prices starts from 800 kr (approximately 110€).
I do mostly pets, portraits, flowers, or things of importance to a special person eg wedding rings or bicycles.
If you wish an illustration made into eg. an invitation, cards, or something else, the price will depend on 'how many' and sizes.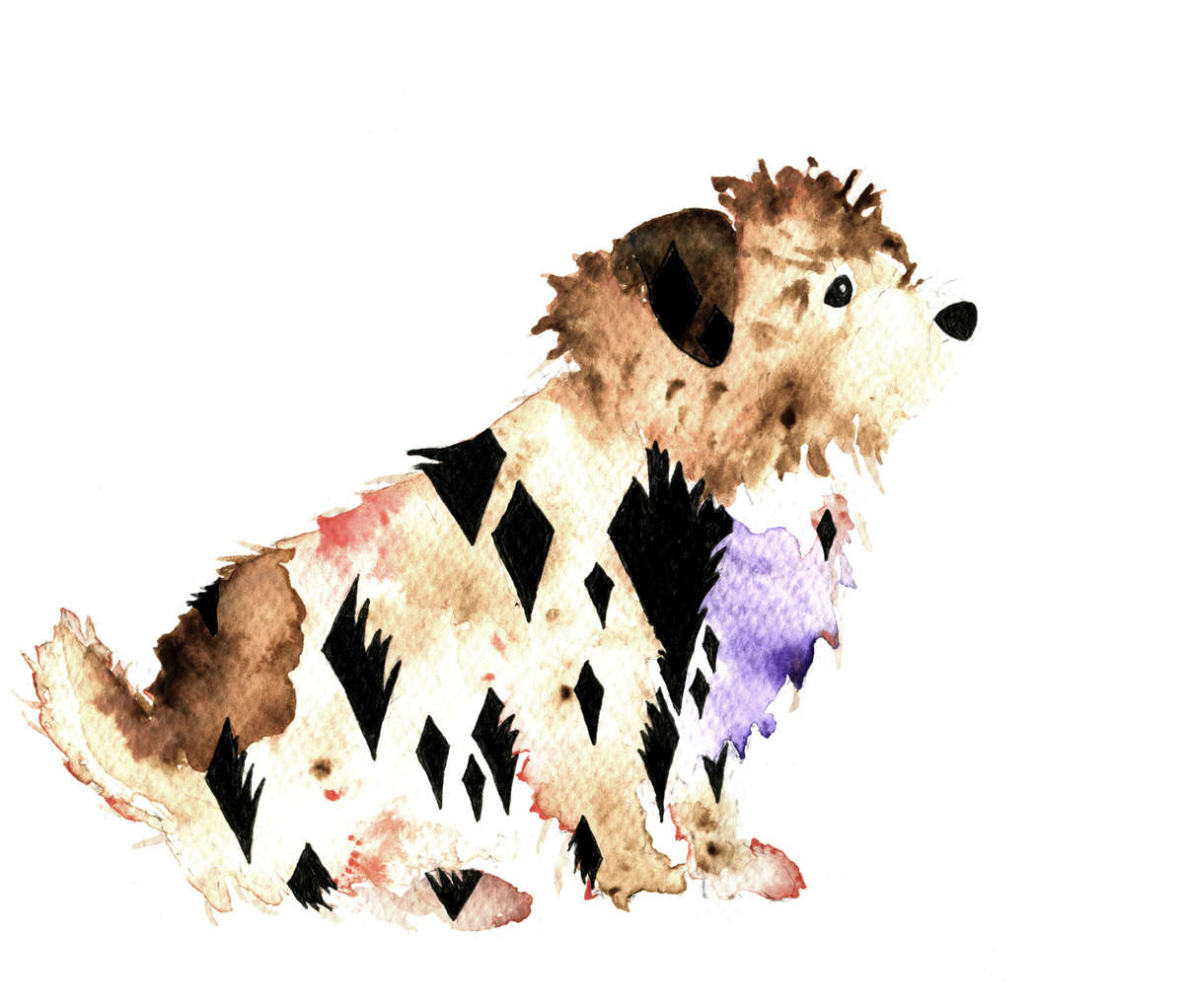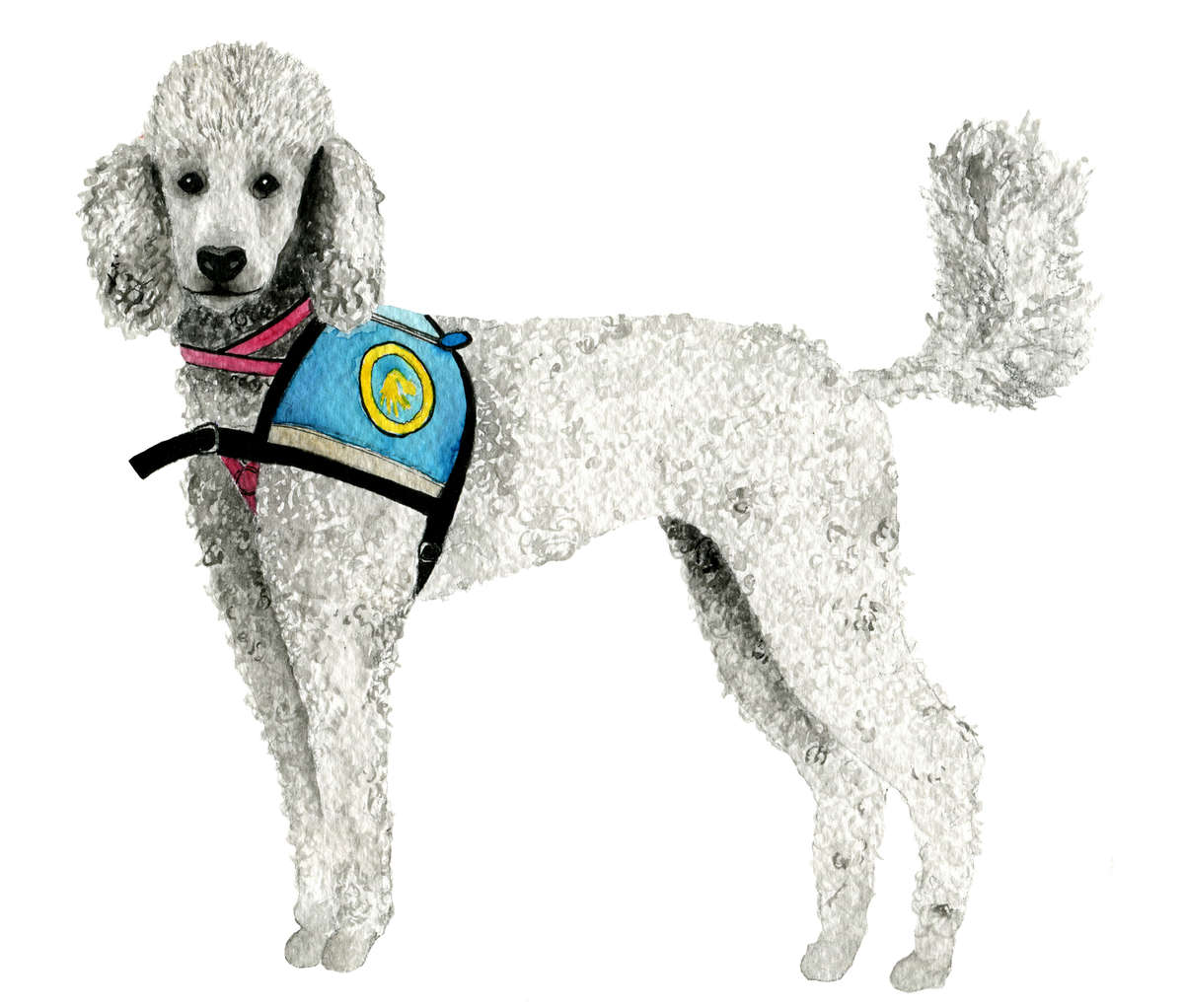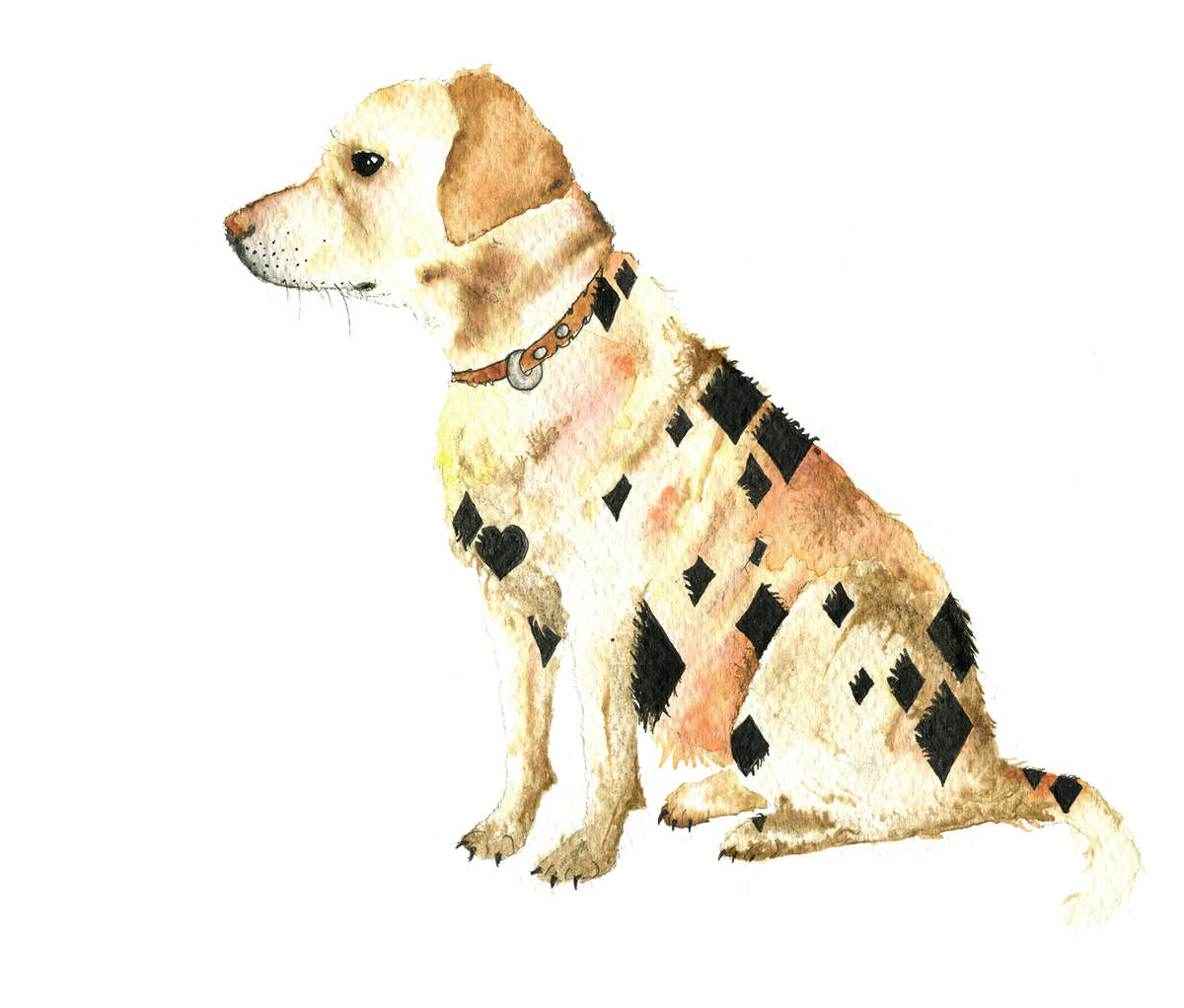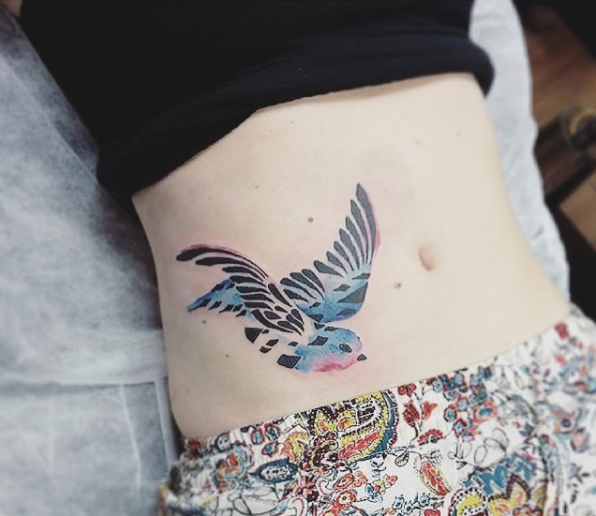 Tattoos
I do tattoos too. Well, I do not do them, but I make the illustrations for them.
If you wish to have me making a tattoo for you, the prices are the same as with custom made illustrations. Please send me an e-mail with ideas and details.

If you have seen one of my previous illustrations and wish to have it as a tattoo I hope that you will buy the illustration first. I live from all off your purchase and nothing else - but, having one of my illustrations made as a tattoo rocks!! Please send me a photo :)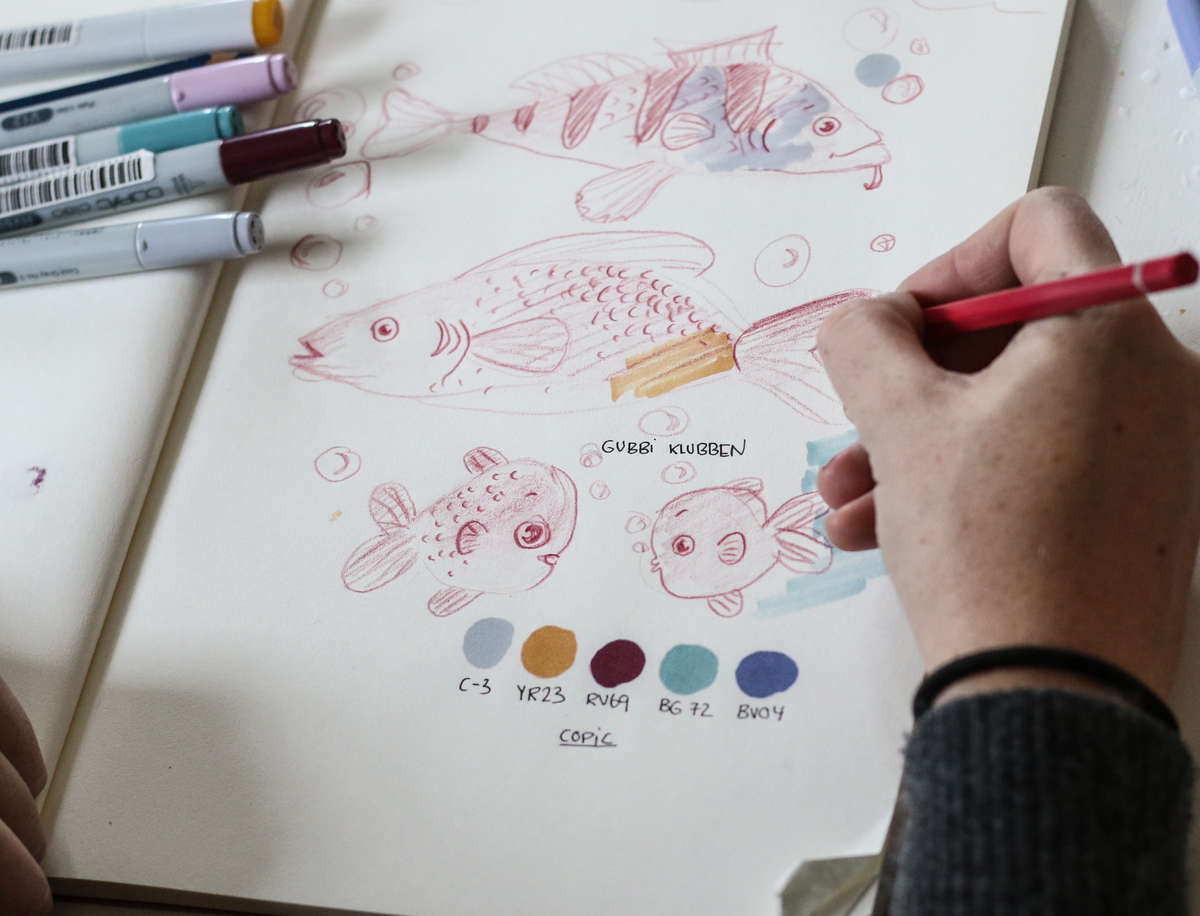 Speciel illustration for private customers
If you have a more special request eg. bike helmet paint job, bike shoe paint job, wall decoration in your home, please send me a photo in an e-mail of the object and your idea. Then I will send you some info back.
If you wish for me to paint your wall in your home, the price will depend on colors, time and size.